Welcome to the Introductory course for the TrueWiring suite of assessment instruments! The bulk of the content for this course is recorded in six videos with Greg Wiens and Jeannette Flynn followed by some review notes and quizzes for each module to help reinforce key concepts. This course is designed for those who have taken the suite of instruments and want to learn more about what they mean, how to interpret the results, and perhaps more importantly, how not to label people!
Greg and Jeannette have years of experience assessing people. They could give you hours of video on stories from the trenches, ways that assessments have been misused, lives impacted, etc. Instead, this course focuses on how to read your results better. Before you get started, let me introduce your hosts.
Greg Wiens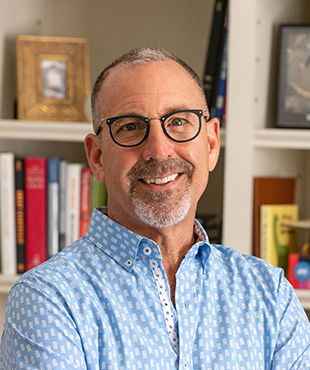 Greg has been a creative assessment architect for over 30 years. He has worked with organizations that range in size and interest from Fortune 100 companies and public schools to non-profits. His passion is helping leaders understand how their unique wiring contributes to their productivity and sense of fulfillment. This ultimately leads these leaders to create healthy teams from which they increase their team and individual productivity through synergy.
Healthy Growing Leaders grew out of Greg's practice of helping leaders be better versions of themselves. He has authored or co-authored four books and developed twenty different individual and organizational assessment instruments used in a wide variety of fields. He currently leads Healthy Growing Leaders, TrueWiring, and TrueWiring4Churches.
See this website for more information: [Link]
Jeannette Flynn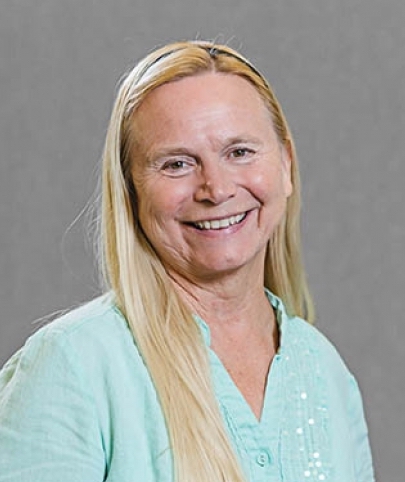 Jeannette was born and raised in NE Ohio and attended Gulf Coast Bible College (now Mid America Christian University) and Anderson School of Theology. Married to Charles, they have two grown children and four grandchildren all living in Fishers, Indiana. She grew up in the Church of God in Ohio.
Jeannette has served in pastorates in the states of Indiana, Washington, and Florida; served the Church of God at the national offices in Anderson, Indiana; and the Florida Church of God Ministries office in Orlando, Florida. She and her husband Chuck reside in Orlando, Florida where she is currently working for the Church of God (Anderson) Ministries as Program Director for Leadership Focus. She is currently expanding that program globally.
Jeannette traveled to Uganda in 2018 to implement the program there and will be presenting at conferences in Europe during the summer of 2020. Her greatest desire is to equip, train and unleash the next generations of leaders for the greatest Kingdom impact!
See the website for more information. [Link]
Please remember that this course is intended for your use to help you learn about TrueWiring Assessment instruments and the assessment process. Please read our Terms and Conditions if you have any questions.
Before you dive into the first video, take a moment and pray for wisdom. Greg and Jeannette have years of experience using a variety of assessment instruments to guide their process. I pray you'll learn principles from this course that will guide you well and help you become a proficient artisan of the assessment process.